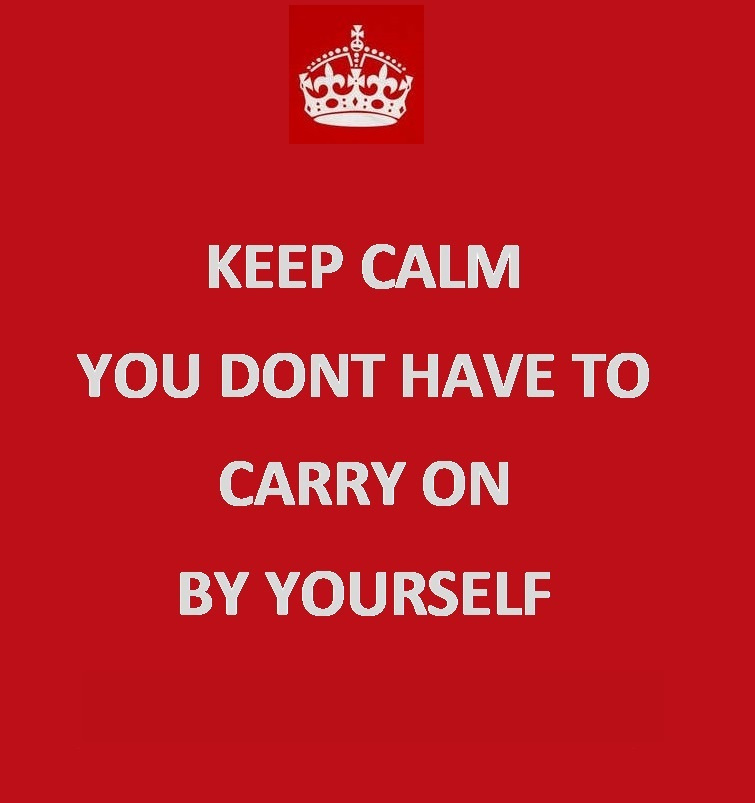 Sanctuary Of Mind Counselling Service Is OPEN
Coping with the current anxiety around coronavirus can be difficult. It is normal to be feeling anxious, stressed, worried, sad, helpless, overwhelmed, confused or angry. It's OK to feel this way, everyone reacts differently to different events.

I have returned to face to face work in addition to video sessions. Please call for a free informal chat.

Coping Strategies
I have listed some things we can do to take back some control and practice self care –
Stick To The Facts
Get your information from a reliable source such as
https://www.gov.uk/coronavirus ,
https://www.nhs.uk/conditions/coronavirus-covid-19/ ,
https://www.who.int/health-topics/coronavirus#tab=tab_1
Think about restricting the amount of time you spend reading the news or looking at social media, turn off news alerts on your phone. Avoid social media channels filled with speculation altogether.
Keep To A Routine
Give your days a sense of structure, without a routine, negative thinking and anxiety can escalate. You may want to write a daily or weekly plan of things that you can work through and tick off. Set yourself positive goals, this time of isolation may provide you with opportunities to get something done, reading a book, or catching up on something. You may want to try a new hobby, a new form of exercise or to do some online training. Don't forget to do things you enjoy.
Keep Connected
With family and friends online. Talk to the people around you about your feelings. It is OK to share your concerns with others you trust and doing so may help them too . Introduce some balance, it doesn't have to be all about coronavirus, you could start a virtual pub quiz with friends, play online games, share funny videos, or join online classes together.
Sleep
Good quality sleep makes a big difference to how we feel mentally and physically, so it's important to get enough. Prepare for sleep, try to go to bed at the same time each night, start winding down an hour before you go to bed. Avoid blue light from led's , phones, laptops and tablets, daylight is rich in light from the blue end of the spectrum and signals the body to wake up. The link below offers tips to improve your sleep -
https://www.nhs.uk/oneyou/every-mind-matters/sleep/
Diet
Be careful of turning to things like alcohol or food for comfort, keep a healthy balance. Serotonin and melatonin levels effect our mental health. Certain foods such as walnuts, almonds or bananas can help boost melatonin and salmon, eggs and spinach are among the foods that can help boost serotonin.
Exercise
We can still get out to exercise once a day, go for a run, walk or bike ride. Aerobic exercise releases endorphins and fools the brain and body that they've run away from danger. Getting access to natural light will also help your serotonin and melatonin levels. Make your home environment as light and airy as possible.
Mindfulness
Avoid playing the 'what if' game and bring yourself back to the present.
Set a timer on your phone and try belly breathing for five minutes. Smile, breathe in for four and breathe out for six. Breathing out longer than in helps override our fight and flight response. If any intrusive thoughts enter that's ok, simply acknowledge that they are there and return to counting your breath.

Do a body scan, sit comfortably, notice where your body contacts the chair and floor, scan from the top of your head to the tips of your toes and notice what is really going on in your body. Breathe in to create space and out to relax any areas that are holding onto tension. Once you get to your toes, start again.
Use all your senses, sight, smell, taste, hearing to notice what is around you right now. You may want to start with things that are closest then work your way into the distance and return to those closest.
Yoga and Meditation
A lot of local teachers are offering online yoga and meditation classes, some have returned to in studio sessions. Please see suggested links below -
https://www.lotushealthspace.co.uk/live-online-timetable

https://www.theremedy.uk

Yoga with Sunil
Sunil is offering daily online classes from 7:30pm to 9:00pm at a cost of £20.00 per week. Classes will include a daily yoga practice, meditation and breathing exercises. Please email
sunilkalsi@hotmail.com to sign up.