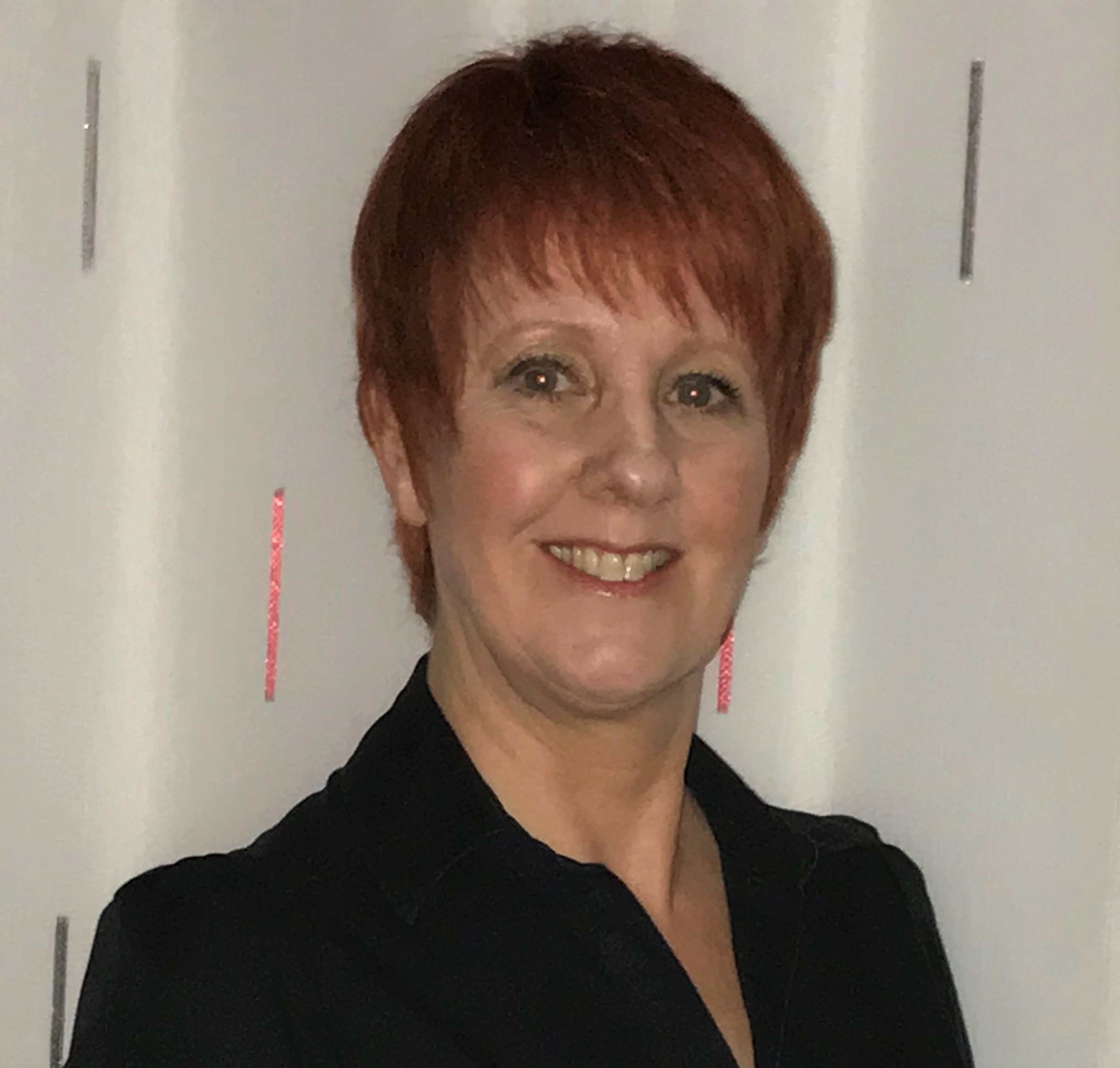 Welcome to Sanctuary Of Mind Counselling Service. My name is Paula Cottle, I am a psychodynamic counsellor / psychotherapist with a Post Graduate Diploma in Contemporary Therapeutic Counselling and a Master of Science Degree in the Psychodynamics of Human Development. I have fourteen years experience working with clients from diverse ethnic backgrounds on a wide range of issues. In addition to my private practice I volunteer in a setting working exclusively with men.

Psychodynamic Counselling
Psychodynamic counselling has evolved from Freud's psychoanalytic theories. It uses the therapeutic relationship to explore your world, to understand your development from birth to the present day. It draws on insights from psychoanalysis to understand the way in which you interact in relationships and are influenced by significant others. It also works with the unconscious, which retains painful thoughts, feelings and memories that the conscious mind is not able to process. Your unconscious has an effect on how you live without you even being aware of it.
My Approach
Counselling allows you to explore past and present thoughts and feelings about yourself and significant others without judgement and the fear of rejection. I provide an environment based on acceptance, empathy and understanding in order to restore balance to your life. The aim of my approach is to facilitate a greater self awareness, which will better equip you to make sound decisions, find your own solutions and resolve issues.
My primary approach is psychodynamic; however I may include more cognitive aspects into our work for immediate issues or introduce you to mindfulness and meditation if this will benefit you. I am very much interested in the mind / body connection, which means that your thoughts and feelings can physically affect your body and health, and physical symptoms can have an effect on what you think, how you feel and what you do.
The counselling session is your time to think exclusively about you; therefore I will not talk about myself and my experiences. For change to be effective it has to come from within, so I will not offer you advice, a quick fix or a cure.
My Registration
As a registered member of the British Association for Counselling and Psychotherapy (BACP) I work within the BACP Ethical Framework.
How I Deliver Therapy
I offer face to face sessions or video sessions if you prefer. I offer both short term solutions based therapy for immediate issues and longer term more intensive therapy. Longer term therapy allows you to explore your inner world more fully, gain deeper insight and achieve personal growth. Short term therapy can always be extended if required.
I offer an initial assessment that lasts up to 90 minutes. Apart from our initial contact we are total strangers meeting for the first time and this session provides an opportunity to decide together if further counselling will help you and if you would like to enter into a counselling relationship with me.
Sessions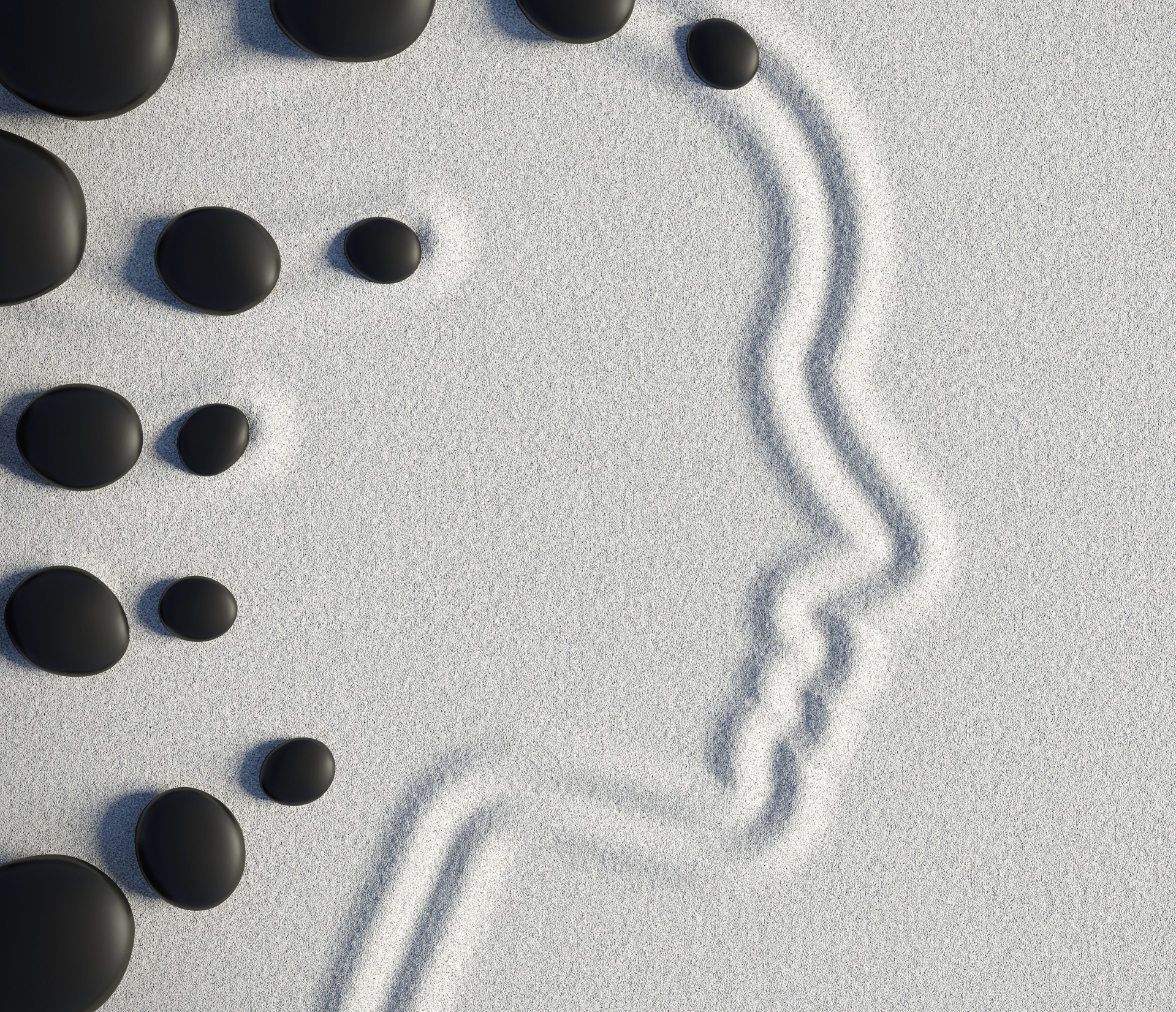 Face To Face

I have a limited number of face to face sessions available.

Video Sessions
I have one afternoon and one evening session available on a Wednesday.
Please call for a free informal chat. I look forward to hearing from you.