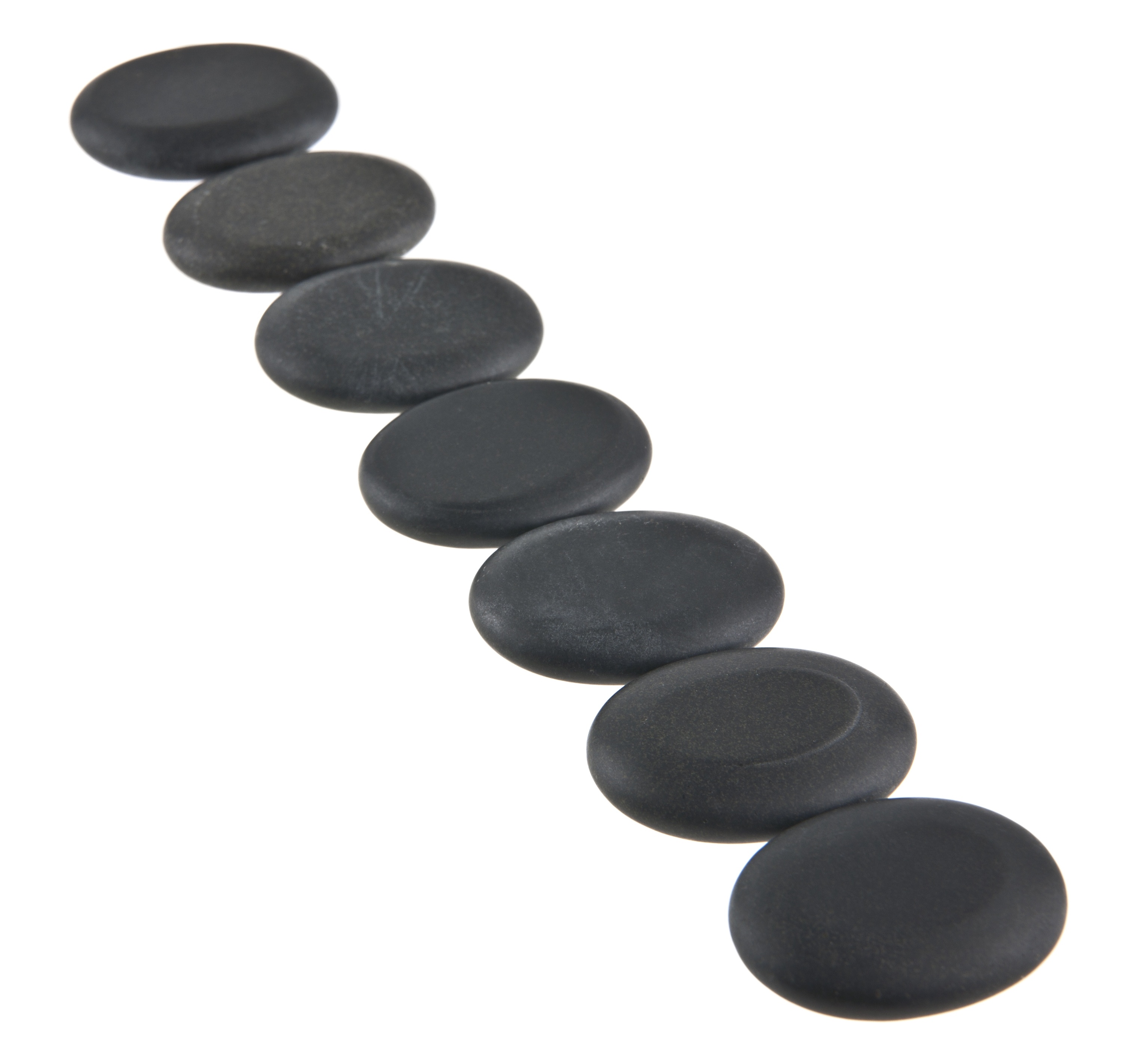 Counselling

The British Association for Counselling and Psychotherapy.
The British Psychoanalytic Council.
Addiction
www.alcoholics-anonymous.org.uk
AA is concerned solely with the personal recovery and continued sobriety of individual alcoholics.
A fellowship of men and women who share their experience, strength and hope with each other that they may solve their common problem and help others to do the same.
Narcotics Anonymous. For recovering addicts who meet regularly to help each other stay clean.
Support for drug and solvent misuse.
Crime
PACT runs a range of services which are designed to support the children and families of prisoners.
Support if you have been affected by crime.

Domestic Violence
www.hertsdomesticabusehelpline.org
Free to anyone resident in Herts who is experiencing or affected by domestic abuse.
Advice and support for men experiencing domestic violence and abuse.
General
Offers a safe place for you to talk any time you like, in your own way – about whatever's getting to you. You don't have to be suicidal.
Mental Health
Offering support to anyone in the county who is over the age of 18 and facing a mental health problem, or caring for those who are.
Sexual Abuse
Support and information for people abused in childhood.
Get help if you've experienced rape, child sexual abuse and/or any kind of sexual violence. Information for friends, partners, family and other people supporting a sexual violence survivor.
Help for sexually abused men as well as their friends and family, no matter when the abuse happened.
We do not control these third-party websites and are not responsible for their privacy statements. When you leave our website, we encourage you to read the privacy notice of every website you visit.