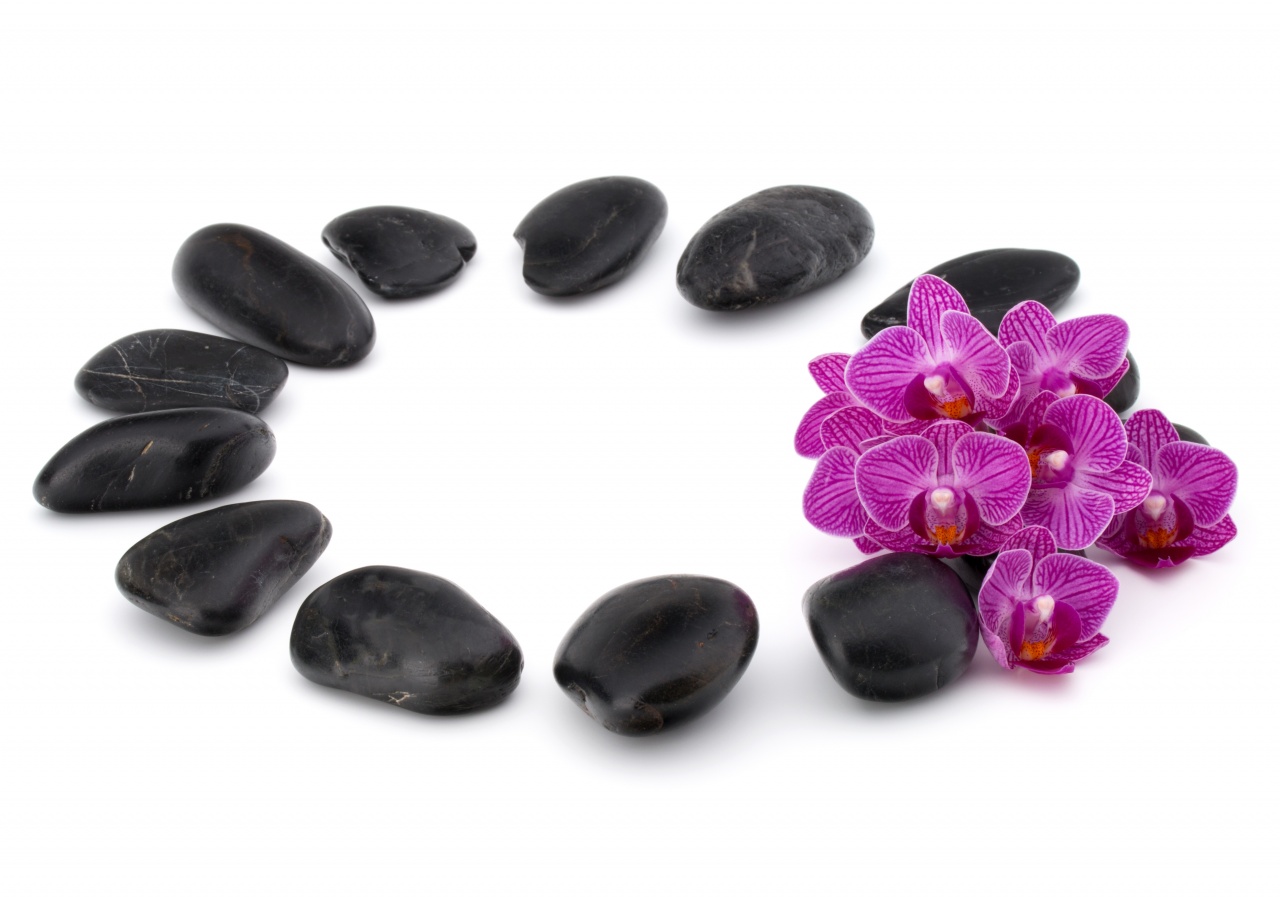 You have been so supportive and understanding throughout my time with you. My safe place to explore my feelings, revisit my past and go into the future with a better understanding of myself. I can now ask for support and not see this as a weakness. I can appreciate that my past shaped who I am today and know it does not have to dictate my future. I am still learning to set boundaries but your voice is in my head reminding me I am important too! Thank you so much.
Paula has helped me know myself more and my way of thinking. She has helped me come to terms with things that I have done and what happened through my childhood. I know now when I am going from one extreme to another and I am trying to find that middle ground. I could not have asked for anyone better and I feel the support and help I have had as well as the understanding will help me through the rest of my life.


I've nurtured feelings of suicide and great depression. Counselling has proved to be the saving grace, it makes being here worthwhile and I have never before had the opportunity to spend time on myself, to see how I tick and to understand who I am. Paula has brilliantly helped me explore and examine the imbalances and helped me to effect changes that serve my needs and allow me to take better care of those needs, rather than allowing myself to be lost in the needs of others. I can't express how grateful I am for the insight, support and care given to me, the difference I feel now is substantial and meaningful. Thank you Paula, thank you for the opportunity to benefit.



I am already missing my sessions. Through Paula I found the strength to face another week. Through these comments I want to thank her for her time, her patience and tolerance with an angry old man. Did she make me re-assess my situation – Yes. Will I remember her – most definitely.