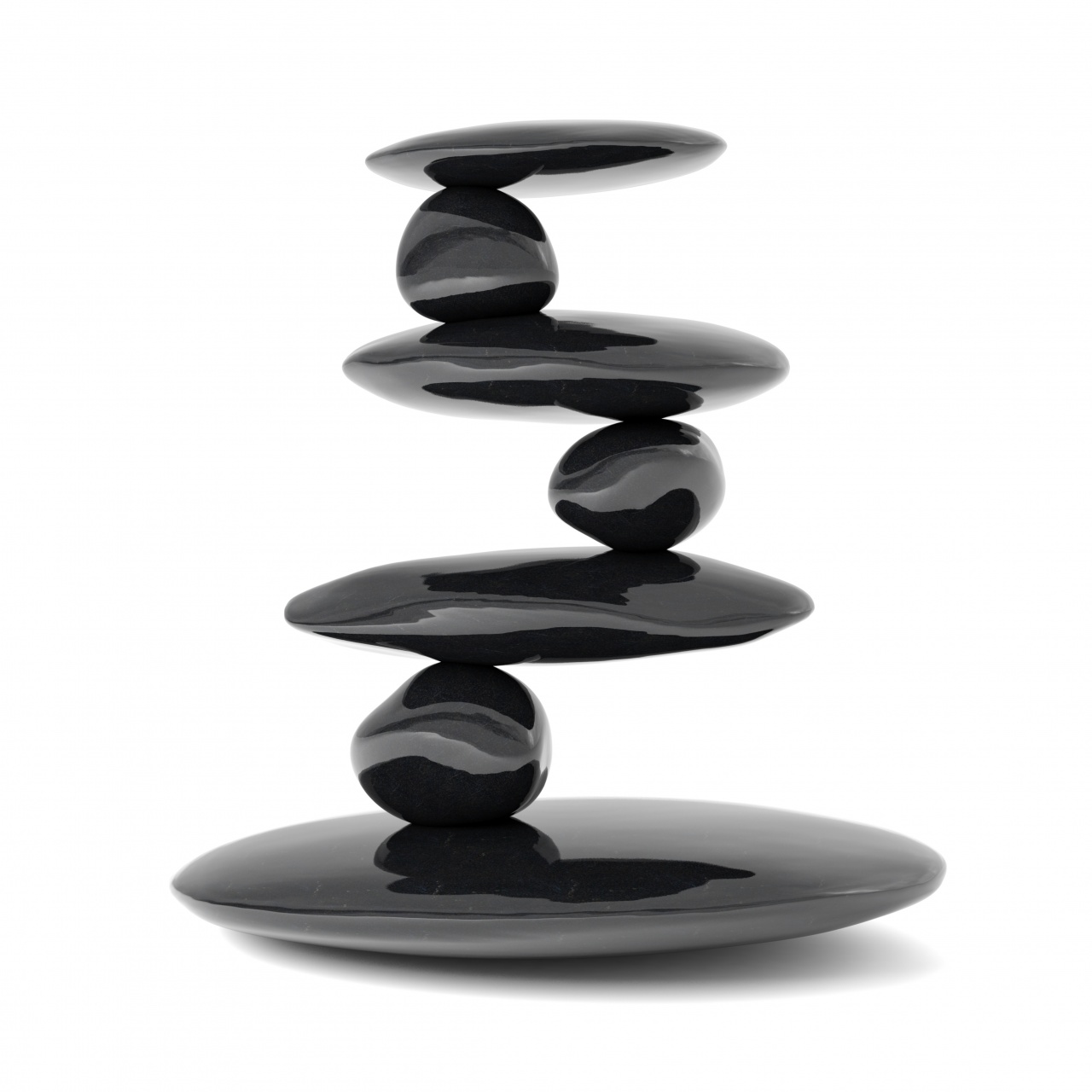 Counselling
People consider counselling for many reasons. You may have an immediate issue such as loss of a job, bereavement, or a serious health diagnosis.

You may be struggling with an ongoing issue such as relationship problems, addiction, bouts of depression or anxiety. You may have asked yourself "Who am I" and not known the answer, or you may have asked and not liked the answer. Your life may seem to lack meaning and you wish to find your purpose. Or you may be curious to discover more about yourself, to understand yourself better. Counselling can help.
What is counselling?
At its most simple counselling provides someone to think with you, about you. Counselling provides a regular time and space in a confidential, non-judgemental environment that is exclusively yours. You can bring any aspect of your life that you may be struggling with and work with someone who is trained to actively listen and understand how you are feeling, the effect those feelings are having on you and on other people in your life. Your experience of counselling will be unique to you. You may feel improvement after your first session or it may take several sessions.
How does counselling help?
Telling your story in a safe, non judgmental environment, being heard and understood may be enough. Having a neutral person to think with you should help you gain insight into yourself. Once you have increased self awareness you are in a position to think about alternatives and make choices that work for you.
Taking the first step to start counselling is a brave one, it's not always easy, firstly to admit to yourself that you may need help and secondly to ask for it. Coming to see someone you don't know can be both something you are looking forward to and something you are quite nervous about because you don't know what to expect.
Initial Assessment
I offer an initial assessment that lasts up to 90 minutes. Apart from our initial contact we are total strangers meeting for the first time and this session provides an opportunity to decide together if further counselling will help you and if you would like to enter into a counselling relationship with me.
The best metaphor I have been given about an initial assessment is that it is like a play. First you have to be introduced to all the actors, then you see how they relate to each other in order to understand the story of the play.
During this session I am interested in hearing your story, in your words, although I may ask questions to clarify anything I don't understand. I will ask if you have had counselling before, why you have come to see me and what you hope to achieve. I may also ask questions in order to learn about your family, schooling, work, relationships and health.
I will explain client confidentiality and when I am legally bound by a court of law to disclose certain information.
About 10 to 15 minutes prior to ending we will discuss how you have found your first session. You will also have the opportunity to raise any questions you might have. If we agree to continue we will discuss how often and at what time we will meet, the expected duration of our work, notification of cancelled sessions, fees and payment options. If we decide not to work together we can explore alternative options that you may find more suitable.
Because there is a lot to take in during a first session, I can put our agreement in writing for you to refer to as needed.