Contact / Location / Fees
.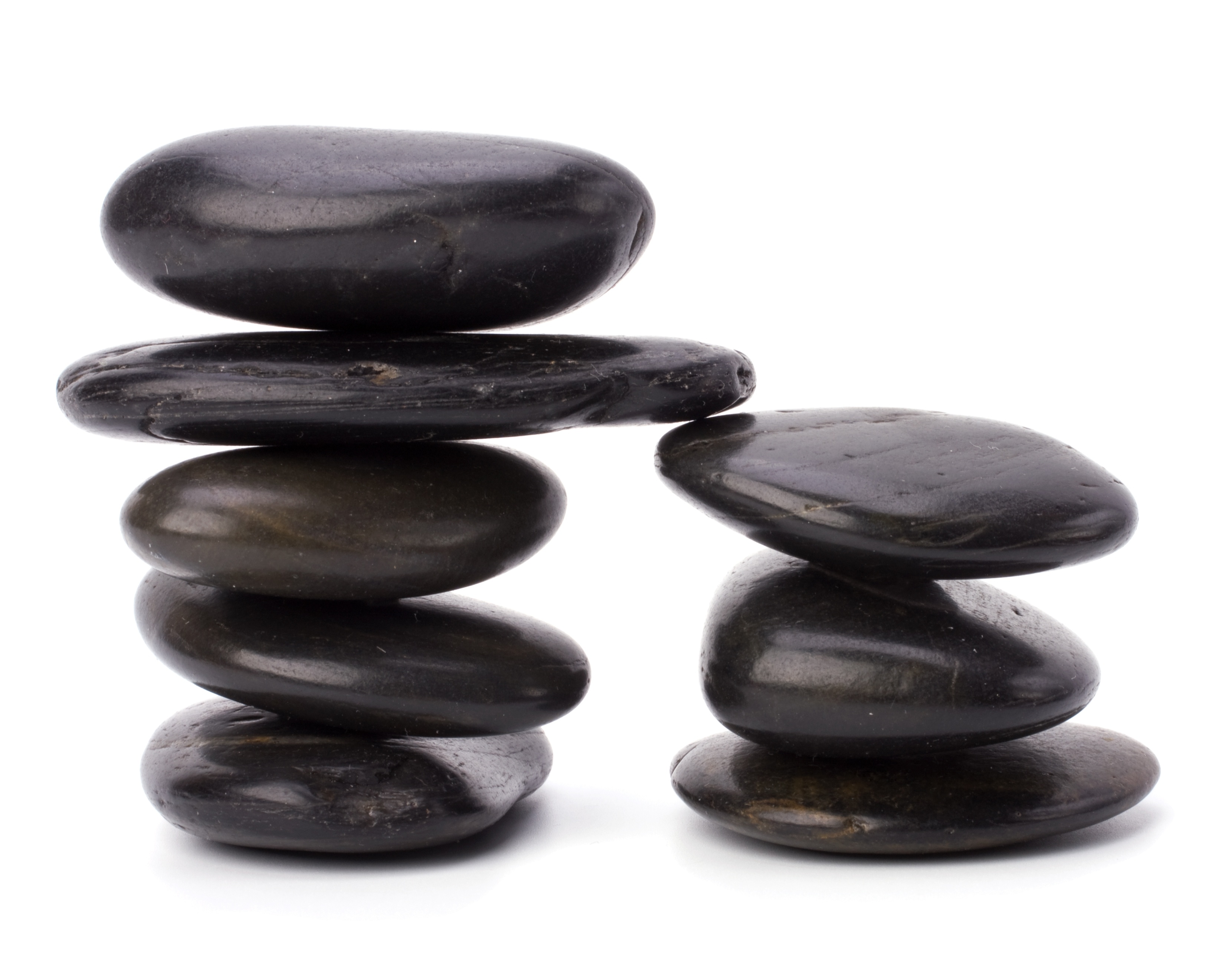 Contact
To book an appointment or make an enquiry -
Phone: 07470 082-030
Email: info@sanctuaryofmind.co.uk
If you phone please don't be surprised if you go to voicemail and are asked to leave a message, this ensures that I am not interrupted during a therapy session. If you leave your name, number and a message I will call you back as soon as I can. Alternatively you can leave a message below.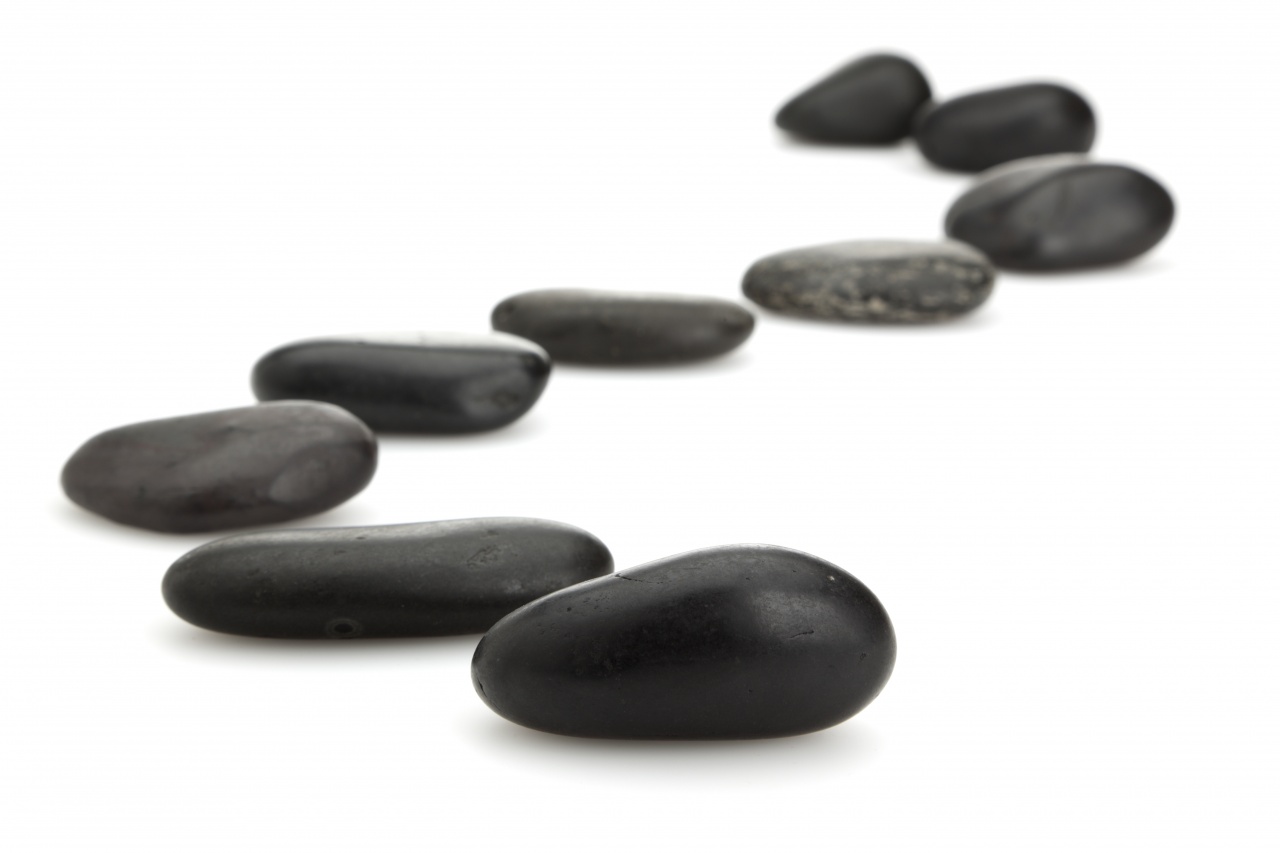 Locations
Welwyn Garden City
Natural Therapy Centre
36 Wigmores North
Welwyn Garden City
Herts AL8 6PH
Men and women enter our premises for a variety of reasons so your privacy is maintained.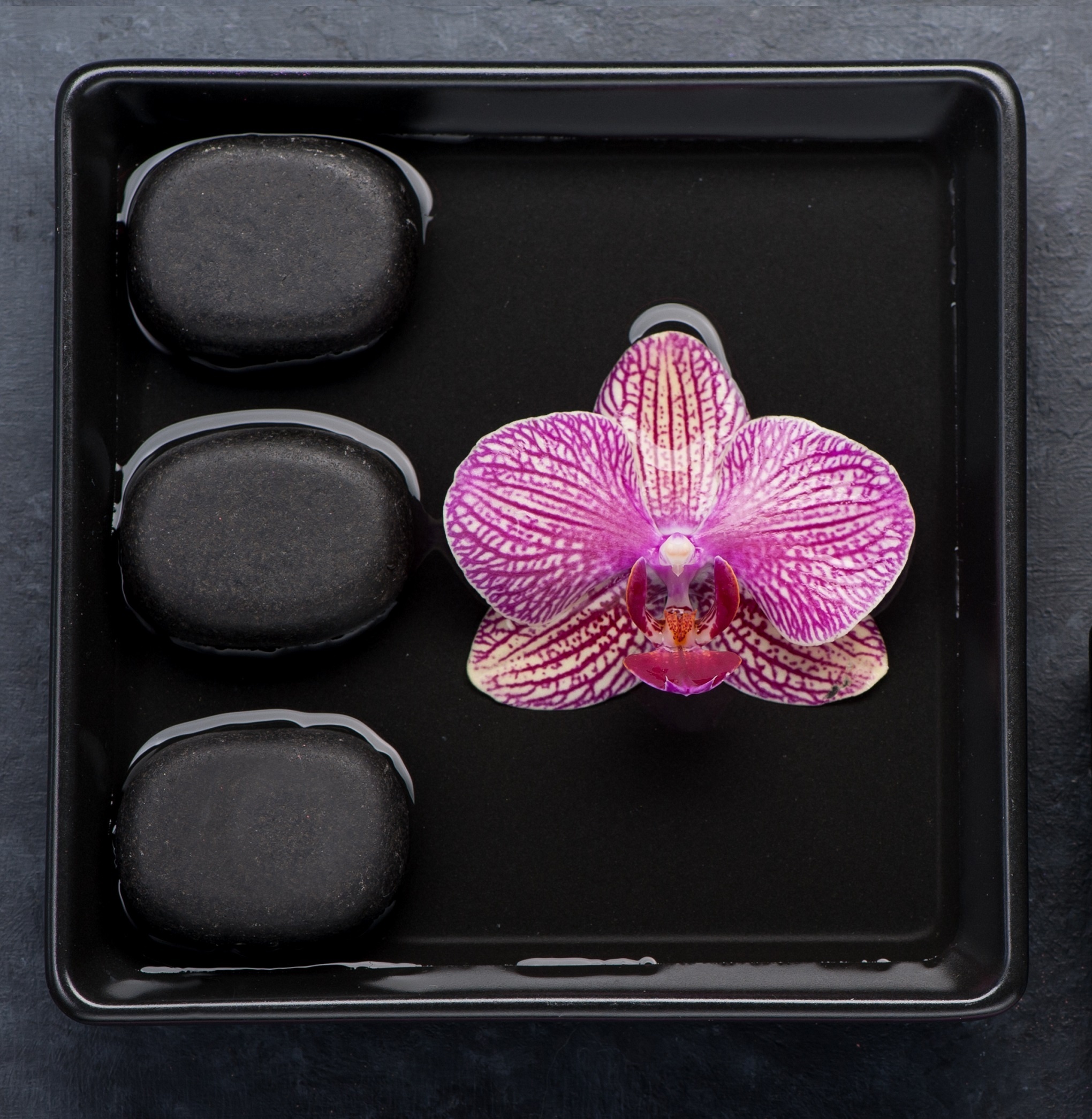 Fees
My schedule of fees are -
£55.00 - Standard session
£70.00 - Initial 90 minute Assessment
£70.00 - Appointments outside office hours 9:00am to 5:30pm

Concessions for intensive therapy