Contact / Location / Fees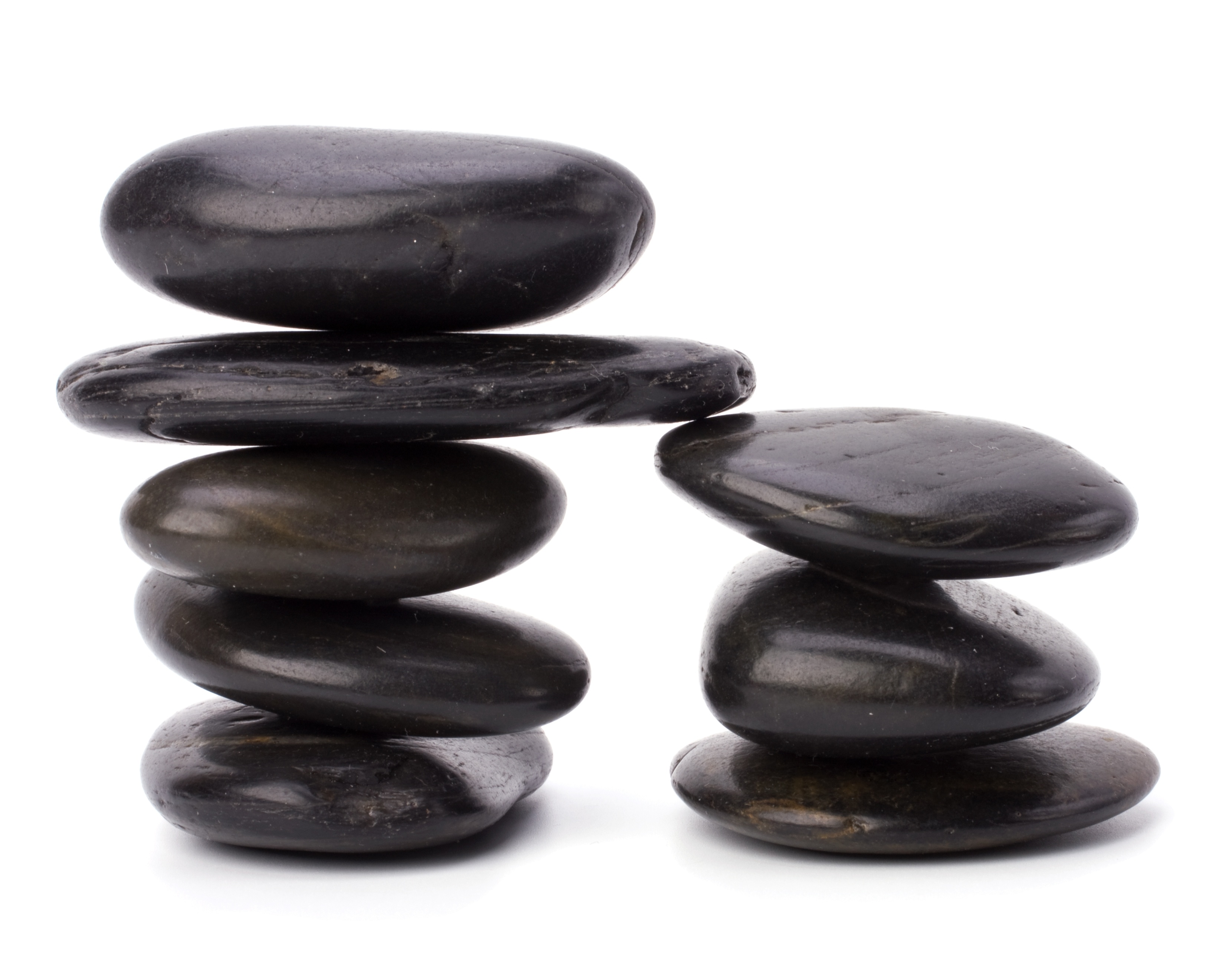 Sanctuary Of Mind Counselling Service Is OPEN
Coping with the current anxiety around coronavirus can be difficult. It is normal to be feeling anxious, stressed, worried, sad, helpless, overwhelmed, confused or angry. It's OK to feel this way, everyone reacts differently to different events.

I will be returning to face to face work on April 13th and have a limited number of Tuesday and Thursday afternoon sessions available in addition to video sessions.
To book an appointment or make an enquiry -
Phone: 07470 082-030
Email: info@sanctuaryofmind.co.uk
If you phone please don't be surprised if you go to voicemail and are asked to leave a message, this ensures that I am not interrupted during a therapy session. If you leave your name, number and a message I will call you back as soon as I can. Alternatively you can leave a message below.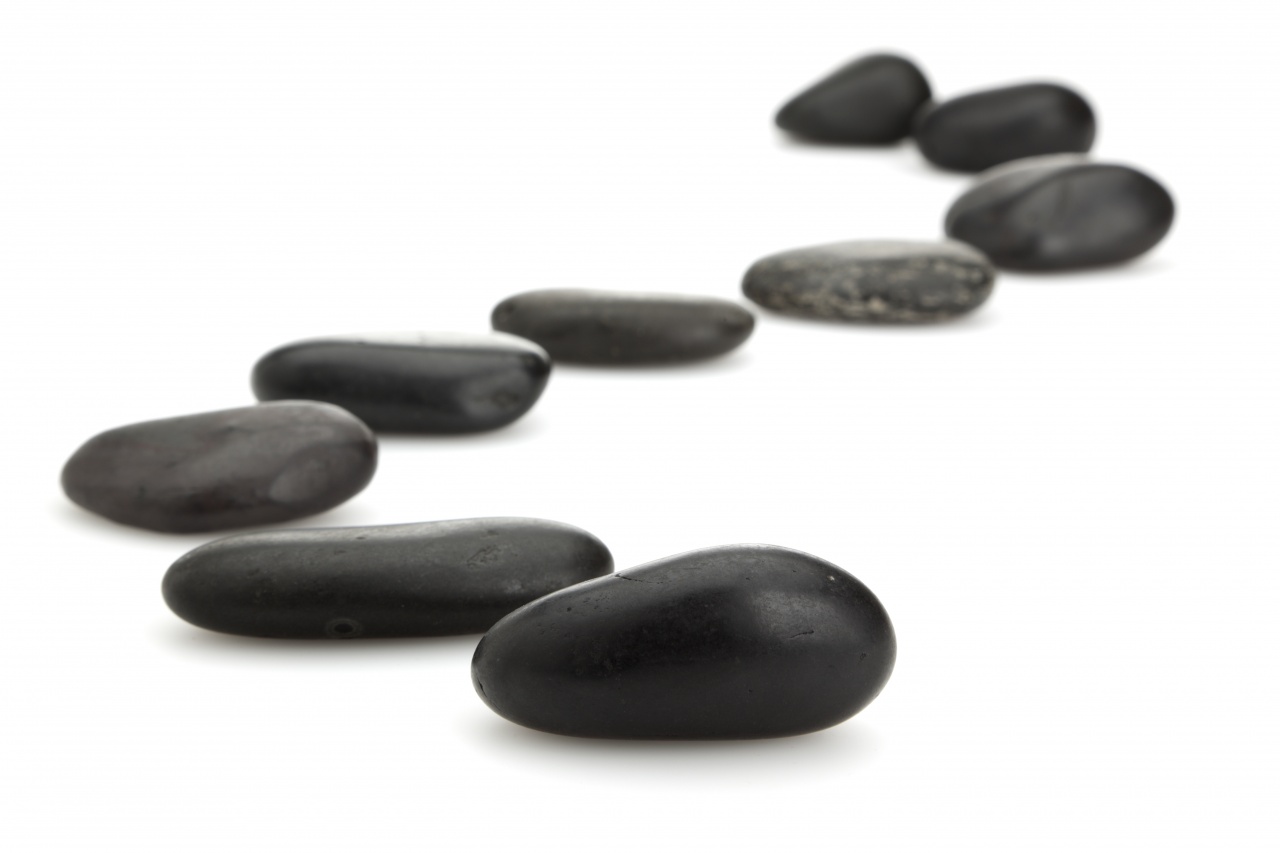 Location
Welwyn Garden City
Natural Health Therapy Centre
36 Wigmores North
Welwyn Garden City
Herts AL8 6PH
I have a limited number of early morning and evening sessions available, in addition to 9am to 5pm sessions.
Men and women enter our premises for a variety of reasons so your privacy is maintained.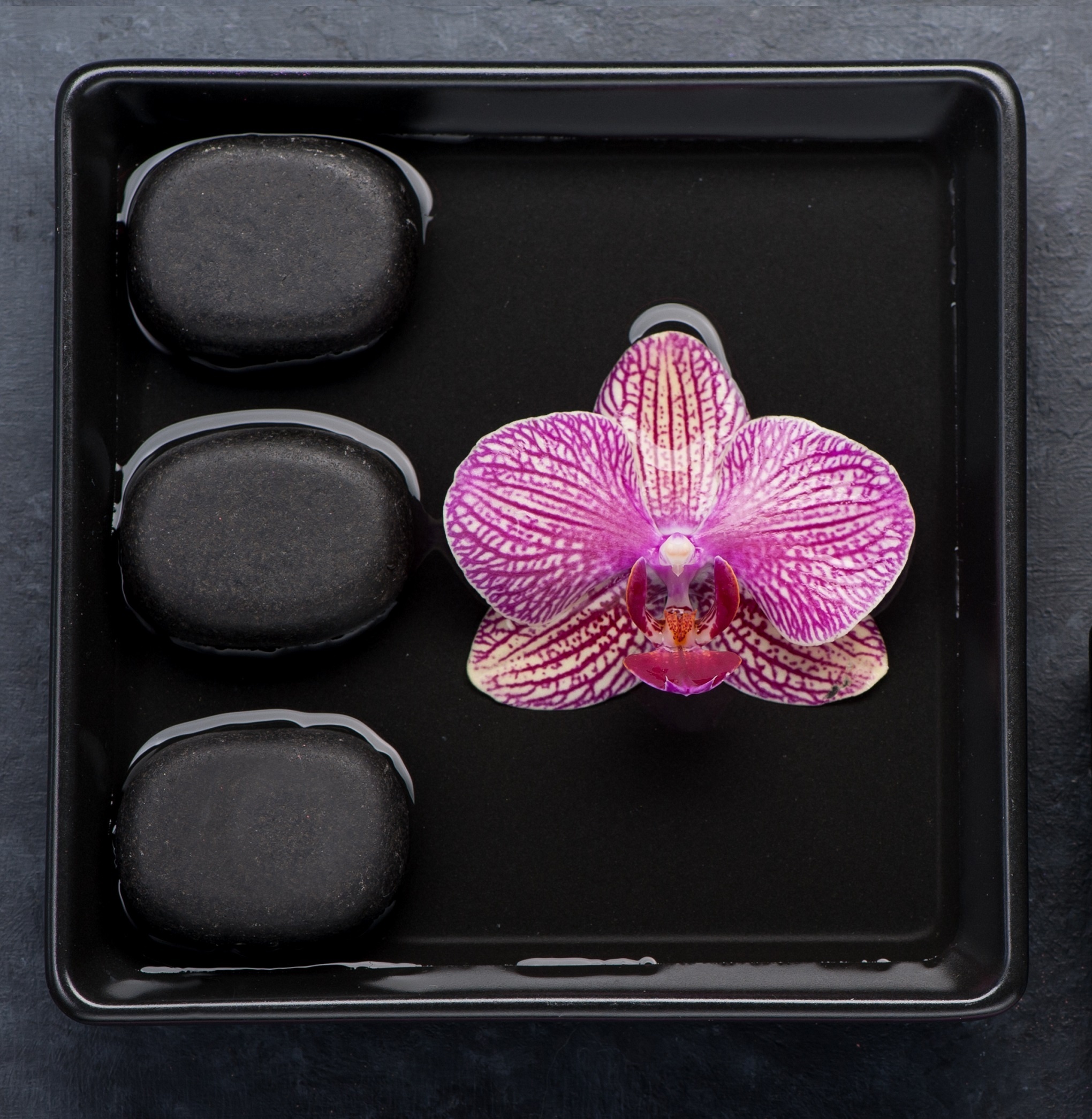 Fees
My schedule of fees are -
£55.00 - Standard session
£70.00 - Initial 90 minute Assessment
£70.00 - Appointments outside office hours 9:00am to 5:30pm

Concessions for intensive therapy