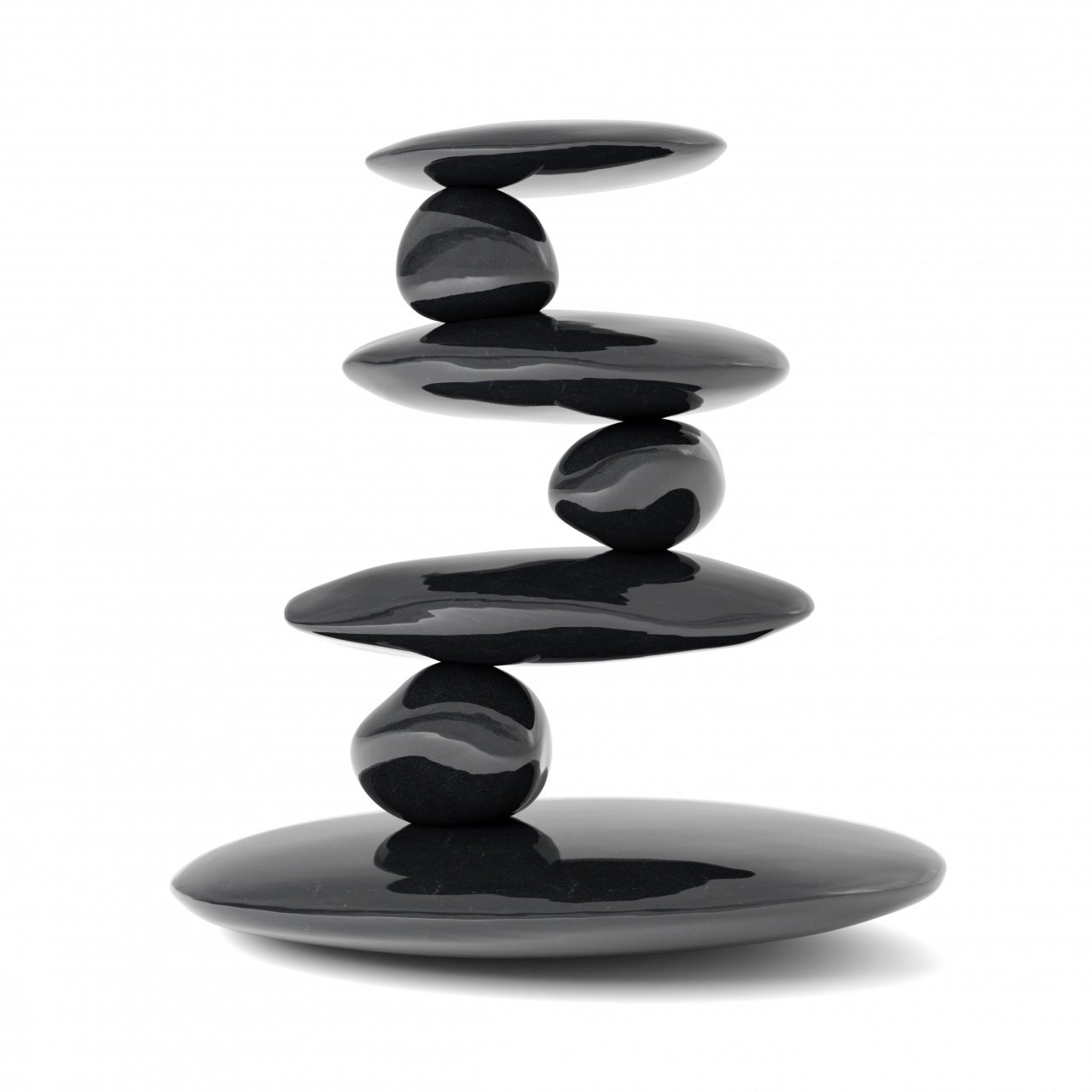 I offer an initial assessment that lasts up to 90 minutes. Apart from our initial contact we are total strangers meeting for the first time and this session provides an opportunity to decide together if further counselling will help you and if you would like to enter into a counselling relationship with me.
The best metaphor I have been given about an initial assessment is that it is like a play. First you have to be introduced to all the actors, then you see how they relate to each other in order to understand the story of the play.
During this session I am interested in hearing your story, in your words, although I may ask questions to clarify anything I don't understand. I will ask if you have had counselling before, why you have come to see me and what you hope to achieve. I may also ask questions in order to learn about your family, schooling, work, relationships and health.
I will explain client confidentiality and when I am legally bound by a court of law to disclose certain information.
About 10 to 15 minutes prior to ending we will discuss how you have found your first session. You will also have the opportunity to raise any questions you might have. If we agree to continue we will discuss how often and at what time we will meet, the expected duration of our work, notification of cancelled sessions, fees and payment options. If we decide not to work together we can explore alternative options that you may find more suitable.
Because there is a lot to take in during a first session, I can put our agreement in writing for you to refer to as needed.